Register Your Interest
Music Education Revolution
For over 35 years LearnToPlayMusic.com / Koala Publications has been creating music lessons for all instrument types, styles, and genres of music for students of all ages and experience. Now we are embarking on our most ambitious plan yet!
To stay informed about how our upcoming Freemium Website, LTP Concert Band Method, Free eBook Library Club, Affiliate Stores Program and Affiliate Teachers & Schools Program, our LTP Digital Server, and LTP Music Game Play™ initiatives, can help you, your students, your school, or your store - simply click the button below and register your interest now.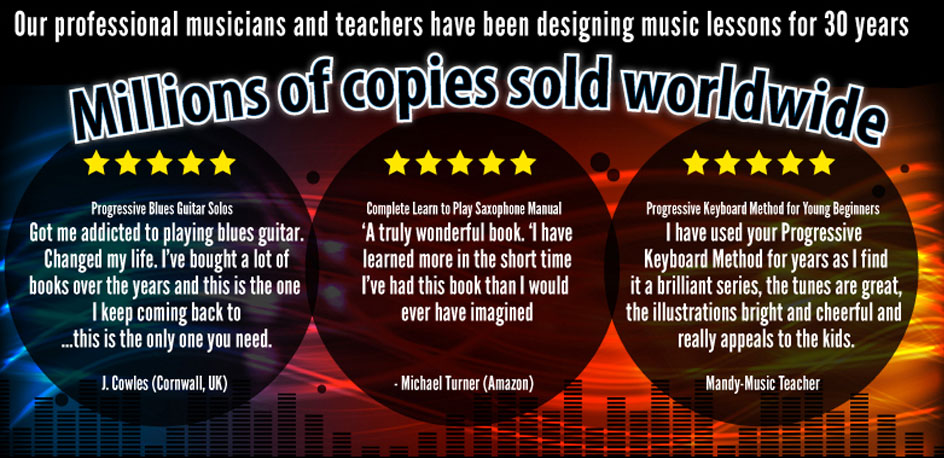 Techniques for the lead guitarist

Have you ever dutifully practiced your scales, as shown to you by a guitar teacher or in a book and wondered what is needed to turn it into real music? Vibrato and bending are two great techniques that will help to bring your guitar playing alive. Think of any accomplished lead guitarist - all of them would use vibrato and bending at some sta ...