30% OFF!
(Limited time only)
Join Now & Get:
30% off everything in our store
Members Only Specials
The Latest LTP Music News
An Easier Shopping Experience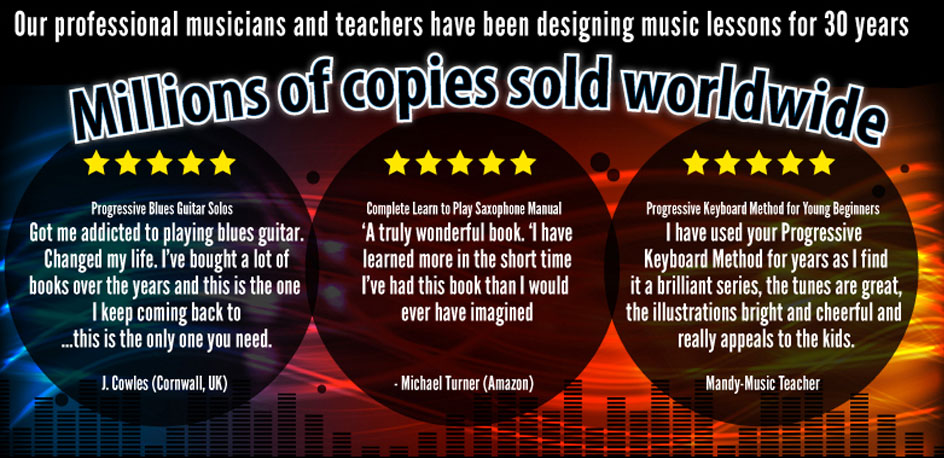 Techniques for the lead guitarist

Have you ever dutifully practiced your scales, as shown to you by a guitar teacher or in a book and wondered what is needed to turn it into real music? Vibrato and bending are two great techniques that will help to bring your guitar playing alive. Think of any accomplished lead guitarist - all of them would use vibrato and bending at some sta ...